Photo Booth Rentals in Youngstown, OH & Surrounding Areas
At Confetti Event Rental, we understand that planning a wedding, party, or any other special occasion in Youngstown, OH is no small task. You want every detail to be perfect, and our team of dedicated professionals is here to help. We're not just another vendor - we're your partner in creating memories that will last a lifetime.
One of the most popular additions to any event in recent years has been the photo booth. These fun, interactive experiences provide laughter and excitement for guests of all ages. Whether it's a wedding at The B&O Station Banquet Hall, a graduation party at Stambaugh Auditorium, or a corporate event at The Vineyards at Pine Lake, our photo booth rentals are the perfect addition to any celebration in the Youngstown area.
At Confetti Event Rental, we offer a wide range of photo booth designs to suit every taste and style. Our state-of-the-art booths are equipped with the latest technology, including an easy-to-use app that makes sharing your favorite memories with friends and family a breeze. And our team of friendly, professional DJs is always on hand to ensure that the fun never stops.
We know that the cost of planning an event can add up quickly, but with our affordable photo booth rental packages, you can give your guests an unforgettable experience without breaking the bank. Our commitment to exceptional customer service and top-quality products has earned us rave reviews in categories ranging from wedding dresses to party supplies.
But don't just take our word for it - visit our website to read testimonials from satisfied clients who have experienced the Confetti Event Rental difference. You'll see that our photo booth rentals are the best in the business, and our team goes above and beyond to make sure that every event we serve is a success.
So whether you're planning a wedding, a graduation, or just want to bring some extra fun to your next gathering, consider a photo booth rental from Confetti Event Rental. Let your guests smile, laugh, and create sweet memories together, all while making your event one they'll never forget. With our commitment to exceptional service and unbeatable quality, we're confident that you'll love working with our team just as much as your guests will love the photo booth experience.
Contact Confetti Event Rental today to reserve a photo booth for your Youngstown, OH event and see for yourself why we're the top choice for couples, party planners, and businesses alike.
Digital Social Photobooth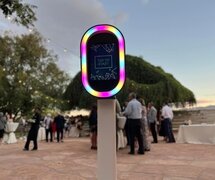 PhotoBooth 1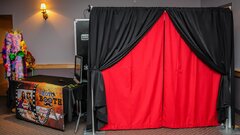 PhotoBooth 2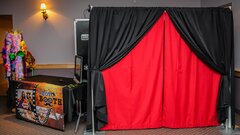 Photo Booth 3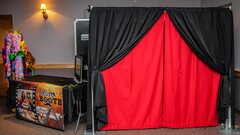 The Benefits of Having a Photo Booth at your Event:
Photo Booth rental is a popular activity for special occasions like birthdays, anniversaries, baby showers, and more. It provides an engaging entertainment option for guests to remember the event in a fun way. When looking for a photo booth rental in Youngstown, OH, we can offer unique services as we are familiar with the community's needs and can be especially equipped for client requests. But what are some of the benefits of renting a photo booth?

The most obvious benefit is entertainment - guests can step into the booth and make funny poses while photos are taken. These images are then sent to an external printer to create 2x6 prints that can be kept as souvenirs. Having a photo booth present encourages your guests to mingle and have fun together, rather than sitting around with nothing to do. Additionally, it can provide a memorable addition to any event or celebration.

Renting out a Photo Booth for your special occasion has wide-ranging desirability and value – from inspiring interaction between guests to providing lasting memories that won't soon be forgotten. As each event often comes with its own set of needs and requirements, Confetti Event Rental specialize in events just like yours and can help ensure that your expectations are met and exceeded.
Our Photo Booth Rental Options in Youngstown
At Confetti Event Rental, we offer a variety of photo booth rental options to suit your needs. Our classic enclosed photo booth provides a private and intimate space for guests to take photos, while our open-air photo booth allows for larger group shots and more flexibility in terms of space.
For a more modern and streamlined look, we also offer selfie booths that are perfect for social media sharing. Our selfie booths come with a range of backdrops and filters to choose from, as well as customizable photo templates to match your event's branding.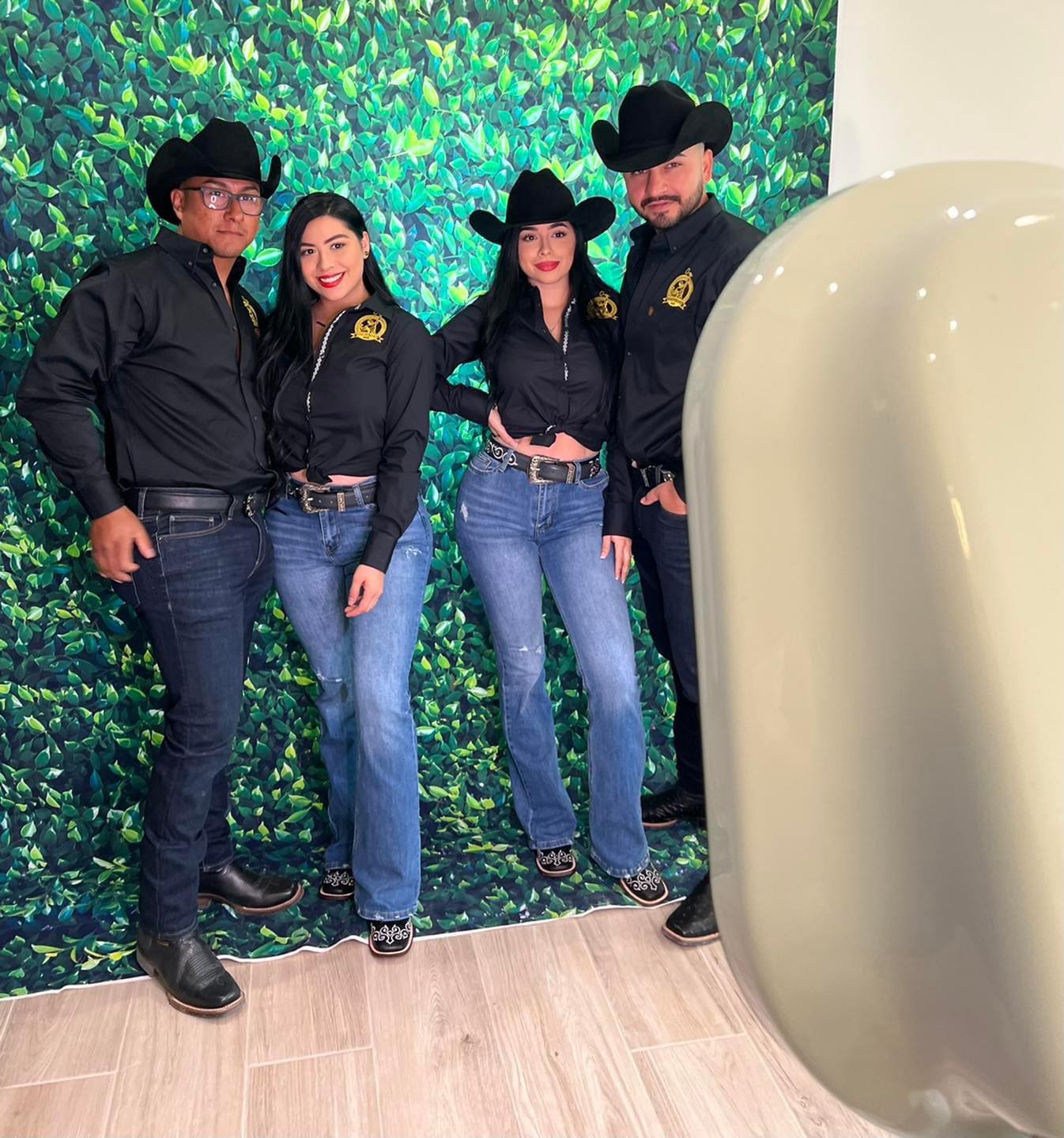 Customizing Your Photo Booth Experience
We understand that every event is unique, which is why we offer a range of customization options for your photo booth experience. From custom backdrops to personalized props, we can help you create a photo booth that perfectly matches your event's theme or branding.
In addition to physical customization options, we also offer digital customization. Our photo templates can be customized with your event's name or logo, and we can also create custom social media sharing graphics for your guests to use.
When it comes to choosing a photo booth rental, it's important to evaluate the quality and services you are provided. What will the printouts look like? Are all necessary accessories included with their services? Will they be able to accommodate your needs if something arises during your event? These are all key questions that must be taken into consideration when selecting a photo booth rental in Youngstown OH.

Having high-quality images and prints is fundamental to capture special moments and make them last forever. Choosing a company that offers top tier equipment, including DSLR cameras and professional grade printing ensures that guests leave with unique prints of the highest quality.
Frequently Asked Questions?
Q: How much does it cost to rent a photo booth from Confetti Event Rental? A: Our photo booth rental prices vary depending on the package and options you choose. Contact us for more information on pricing and availability.
Q: How many people can fit in a photo booth? A: Our enclosed photo booth can comfortably fit 2-3 people, while our open-air photo booth can accommodate larger groups.
Q: Will there be someone on site to help guests with the photo booth? A: Yes, all of our photo booth rentals come with a professional attendant who will set up, operate, and take down the booth. They will also be available to help guests with any questions or technical issues.